About
Cotswold Bloggers & Influencers was started in December 2016 to connect bloggers and brands in the Cotswolds and surrounding areas. It was set up by two local travel bloggers – Lucy Dodsworth and Claire Robinson – and is open to bloggers from all niches as well as any PRs, businesses or brands who might be interested in working with bloggers. You can also get in touch at cotswoldbloggers@gmail.com or find us on Facebook, Twitter and Instagram.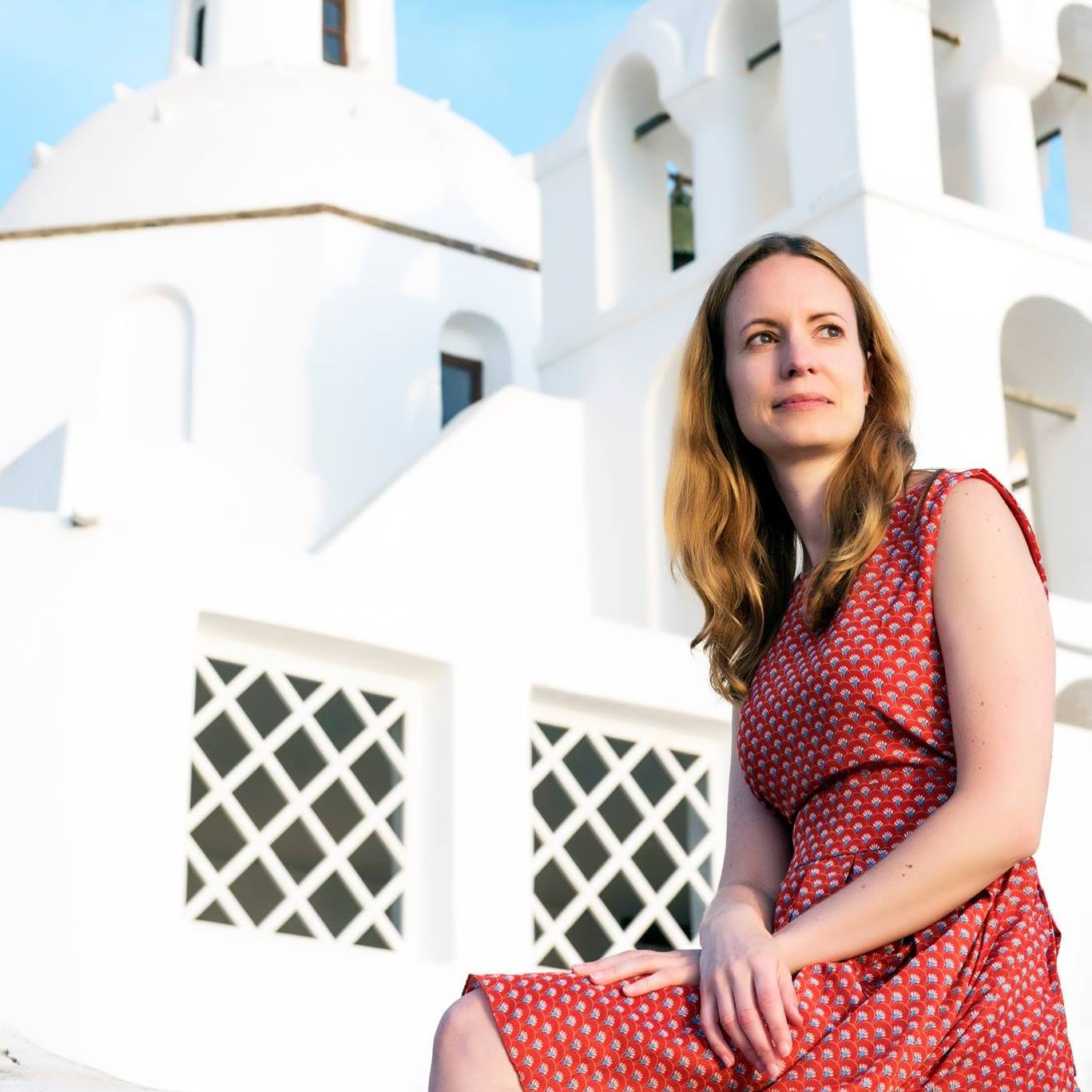 Lucy Dodsworth
Lucy is a freelance editor, proofreader and designer who shares travel stories, tips and photos from the UK, Europe and beyond on her travel blog On the Luce. The site helps people make the most of their travel time and get a taste of luxury on a budget. It combines inspirational stories and beautiful photos with all the useful details you need to make the trip a reality. She also shares her tips and guides for visiting the Cotswolds on her new site Explore the Cotswolds.
Lucy is never far from her camera, loves a good glass of wine, devours a book a week, is a train travel fanatic and has gone from boat-phobic to cruise convert. Over the last few years she's been featured by Marie Claire, Stylist and Forbes, and partnered with brands like Waitrose, KLM, Celebrity Cruises, Visit Germany, Visit England and the Canadian Tourism Commission.
Claire Robinson
Claire's an award-winning advertising creative, Huffington Post blogger and freelance writer with a lust for weekend travel. Whether it's in the UK or Europe, you'll find her checking out the sweetest places to stay and the best things to do on a Friday, Saturday, and Sunday.
Over the last few years, Claire's zipped to a host of different spots in the UK and Europe, bringing back colourful, evocative and energetic tales of where to go and what to see on a weekend – documenting it all on her weekend inspiration blog Weekend Candy.
Claire's worked successfully with many tourist boards and brands including Visit Northumberland, Visit South Devon, Dartmouth Everytime, Visit Cornwall and Eurostar – and can't wait to clock up more miles in her search for the sweetest weekends.