Events
Blogging can be a solitary business, but our events are a great way of getting to know other local bloggers (people who won't tune out when you talk about SEO or Pinterest strategies, and understand when you insist on photographing your food before eating it). We hold a mix of informal socials for bloggers and brands, blogger events and training sessions, have plans for a blogger retreat in the pipeline. See below for details of our upcoming events.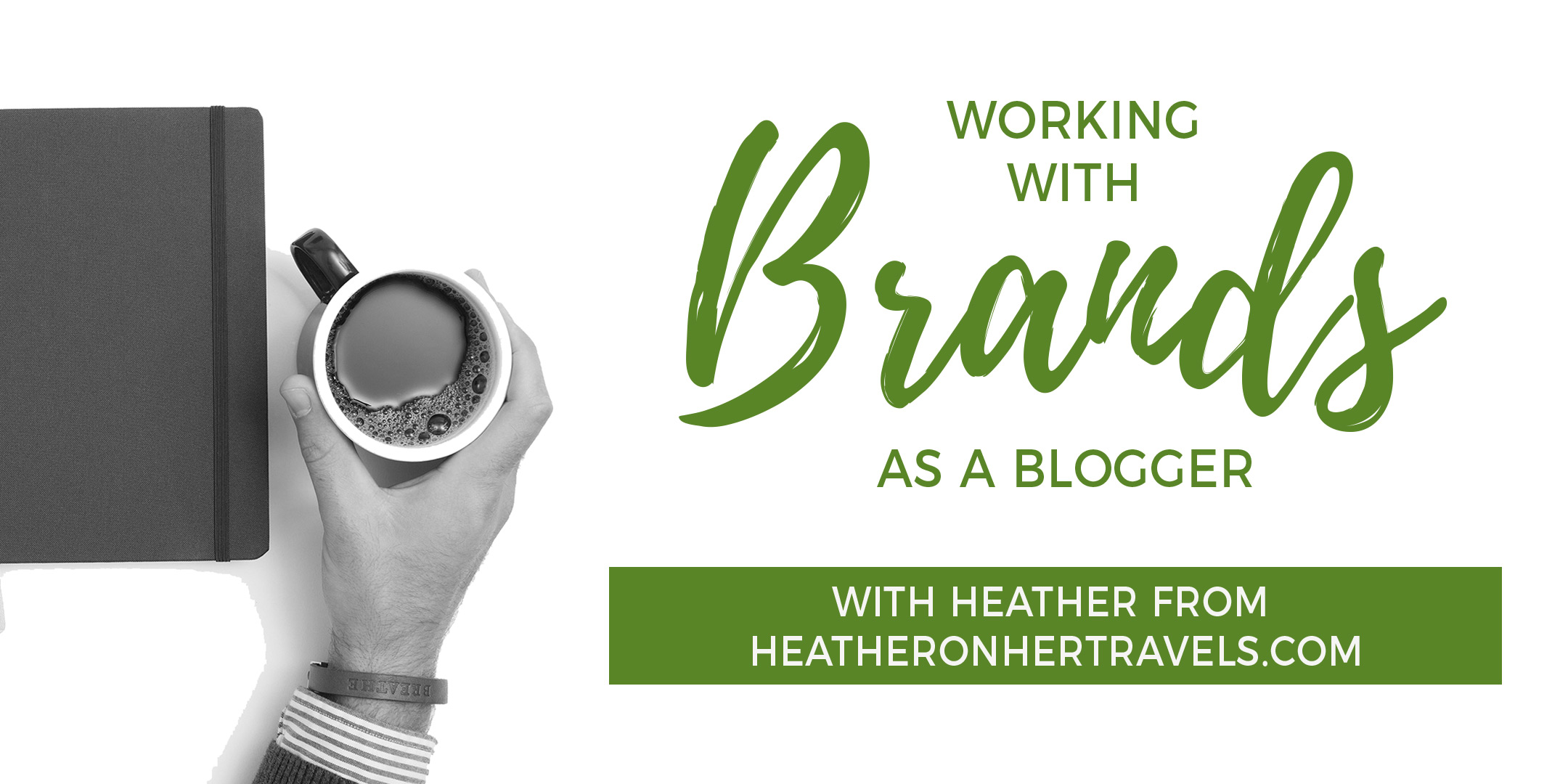 Learn how to work with brands as a blogger
This talk will cover how bloggers and digital influencers can work effectively with brands, especially in the travel sector, to secure both paid and value exchange opportunities, whatever your audience size. Hosted by Heather Cowper from Heather on her Travels and Bristol Bloggers and Influencers.
Wednesday 11 April 2018, 7pm–8.30pm – The Strand, Cheltenham
What the session will cover
How to assess what you can offer a brand as a blogger or influencer
Demonstrating your value through a media kit
Understanding what businesses want and how you can deliver it
How to craft a pitch for greatest success
Tips for success even if your audience is small
How to set yourself up for ongoing brand collaborations.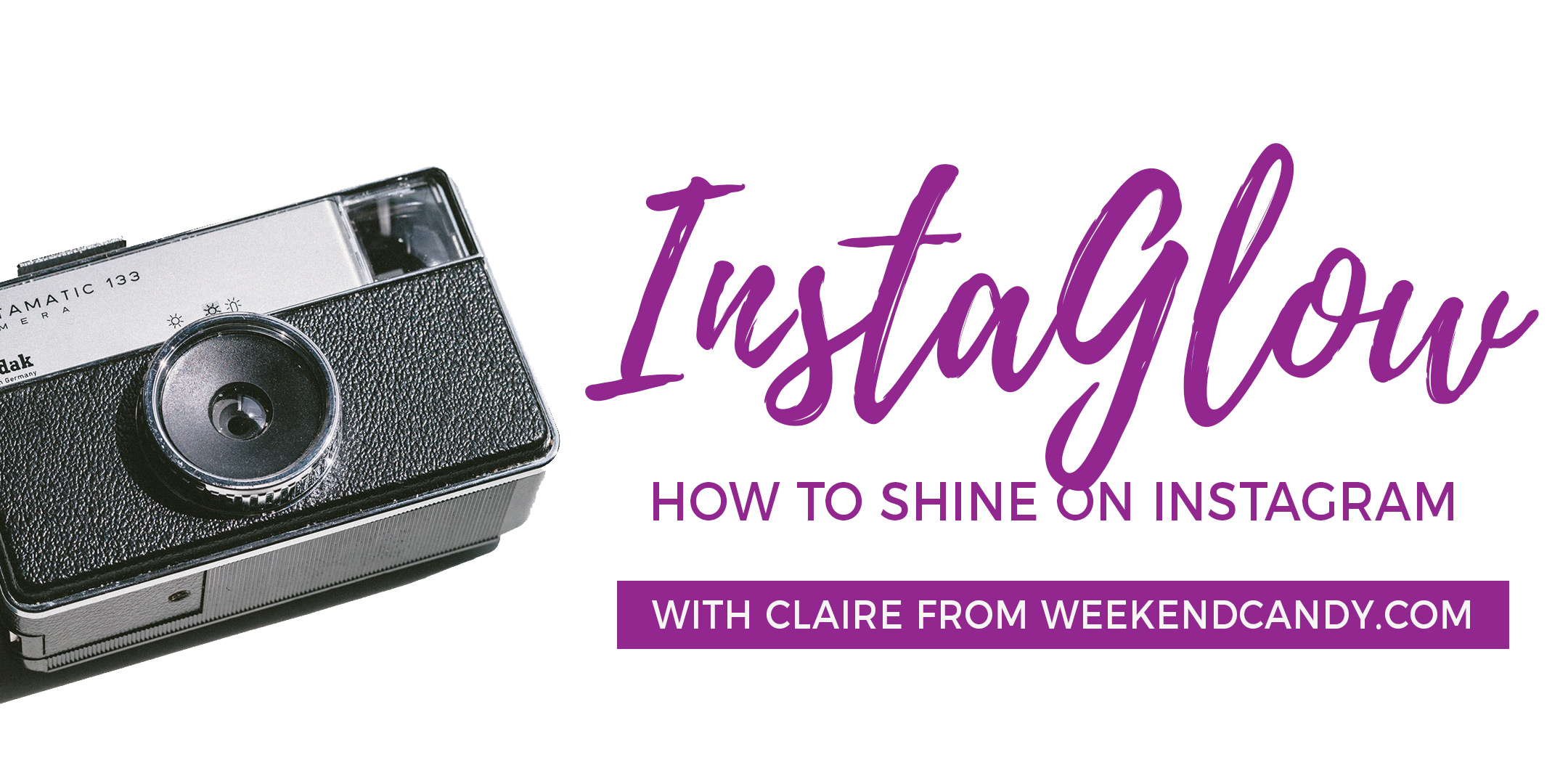 InstaGlow – How to shine on Instagram
This talk will show you have to shine on Instagram and create a feed and image style which reflects your personality. Hosted by Claire Robinson from Weekend Candy.
Monday 21 May 2018, 7pm–8.30pm – The Strand, Cheltenham
What the session will cover
Defining your Insta personality

Photo secrets for Instagram

Perfecting your feed

Staying fresh and unique

Q&A.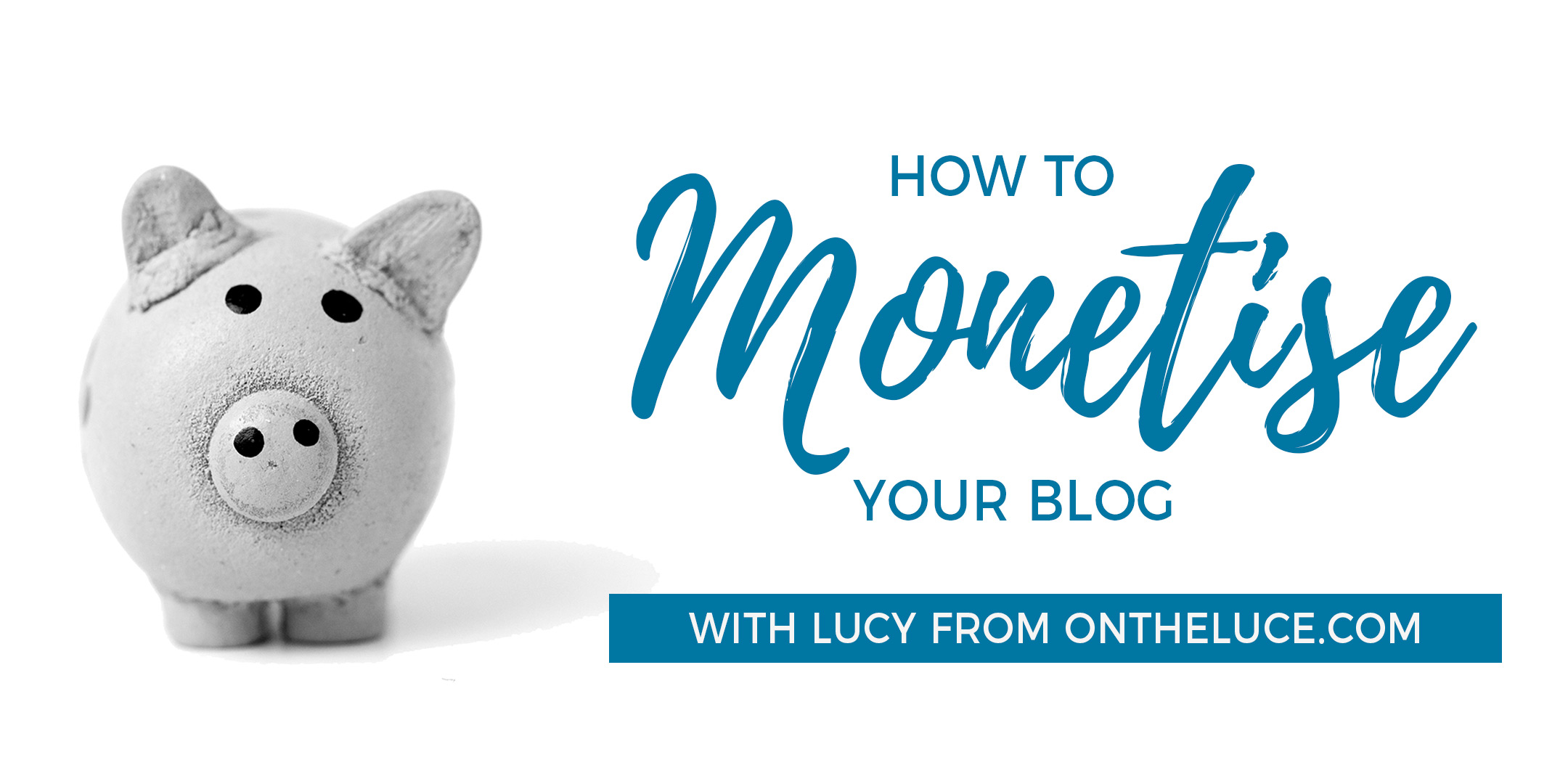 Learn how to make an income from your blog
This session will cover the different ways that bloggers can use their blogs to make money, with details of the different monetisation strategies and how to choose the best method for your size and type of blog. Hosted by Lucy Dodsworth from On the Luce.
Tuesday 3 July 2018, 7pm–8.30pm – The Strand, Cheltenham
What the session will cover
When can I start monetising?

Which monetisation strategy is right for your blog?

Blog monetisation strategies: affiliates, adverts, sponsored posts, paid campaigns, ambassadorships

Additional income streams: freelancing, copywriting, selling products and courses

How do I find opportunities?