Events
Blogging can be a solitary business, but our events are a great way of getting to know other local bloggers (people who won't tune out when you talk about SEO or Pinterest strategies, and understand when you insist on photographing your food before eating it). We hold a mix of informal socials for bloggers and brands, blogger events and training sessions, have plans for a blogger retreat in the pipeline. See below for details of our upcoming events.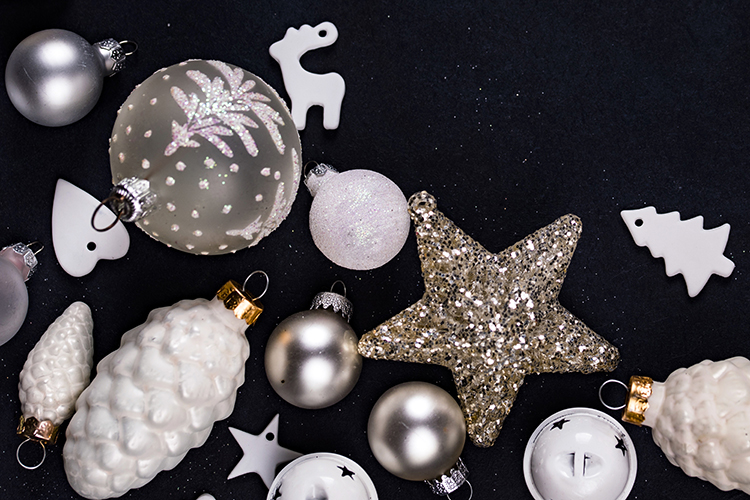 Christmas Social: Tues 5th September
Join Cotswolds Bloggers & Influencers for a Christmas social (and first anniversary celebration!) at The Stable Cheltenham on Tuesday 5th December from 7pm. Any local bloggers as well as brands and PRs interested in working with bloggers are welcome.