Events
Blogging can be a solitary business, but our events are a great way of getting to know other local bloggers (people who won't tune out when you talk about SEO or Pinterest strategies, and understand when you insist on photographing your food before eating it). We hold a mix of informal socials for bloggers and brands, blogger events and training sessions, have plans for a blogger retreat in the pipeline. See below for details of our upcoming events.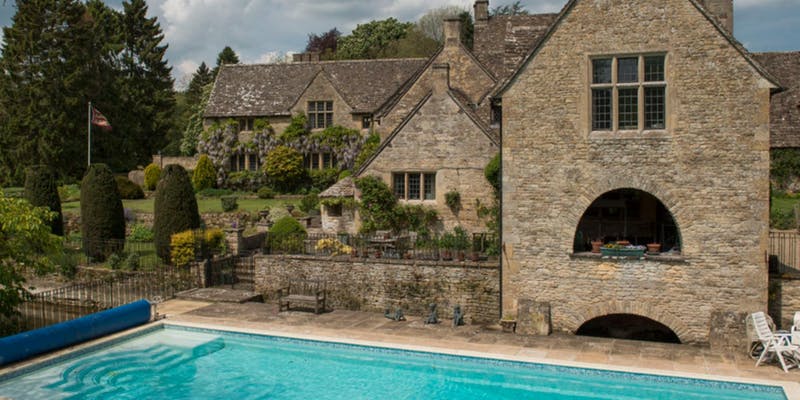 Summer Social
Join Cotswolds Bloggers & Influencers to celebrate summer from 6.30pm on Wednesday 6th June at the gorgeous Marsden Manor (between Cheltenham and Cirencester) thanks to Kate & Toms holiday rentals.

There's a small £5 charge to cover drinks and nibbles, and Kate & Toms are also working with local businesses to get them involved. Book your place using the link below.