Training
Blogging isn't just for bloggers, it's an important part of website strategy for businesses and brands too. Blogging helps with search engine rankings, improves connections with your customers, and helps you attract new customers through social media. But setting up a blog on your website is one thing, knowing what to write in it is another – let alone how to promote it and attract readers.
As well as being bloggers ourselves, we've got bags of combined experience in copywriting, editing, marketing and social media management. We're holding a range of training courses, from short workshops to the Ultimate Blogging Bootcamp, covering the whole blogging process from finding your company's voice to measuring the results. Check back for our course dates, or email cotswoldbloggers@gmail.com to be added to the mailing list.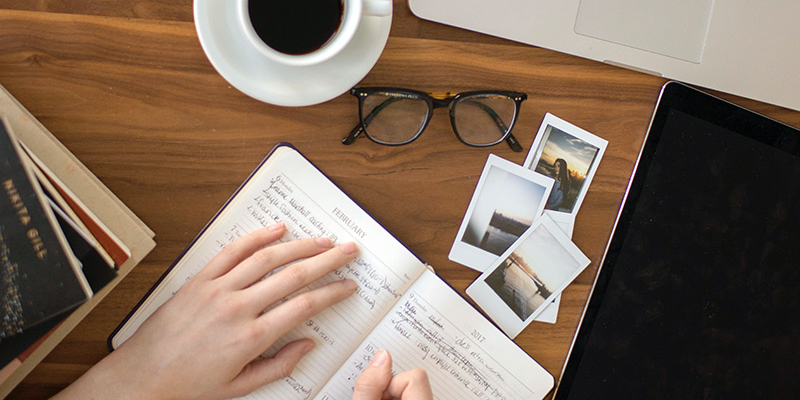 The Ultimate Blogging Bootcamp
Dates TBC
Supercharge your blog and build your business like crazy! Transform your blog into a hugely powerful marketing tool in just one day. We'll teach you ALL the tricks and techniques we've learnt about successful blogging after many years of trial and error in the world of blogging.  Hands-on, action-packed, information-loaded, this day-long bootcamp will take your blog from start-up to pimped, pumped and power-packed.