Join Cotswolds Bloggers & Influencers, Cotswolds Tourism and Visit England for an Instagram meet up on Saturday 17th March 2018 to celebrate English Tourism Week. 
There are two events taking place: one at Painswick Rococo Garden at 12pm and one in Cirencester at 3pm – local bloggers and photographers are all welcome and you can join one or both events, just let us know you are coming using the link below
This year's theme is spring. Post your best shots using the hashtags #springland, #etw18 and #visitengland – VisitEngland will be looking through them all to choose their favourites to re-share and include in a round-up of their favourites.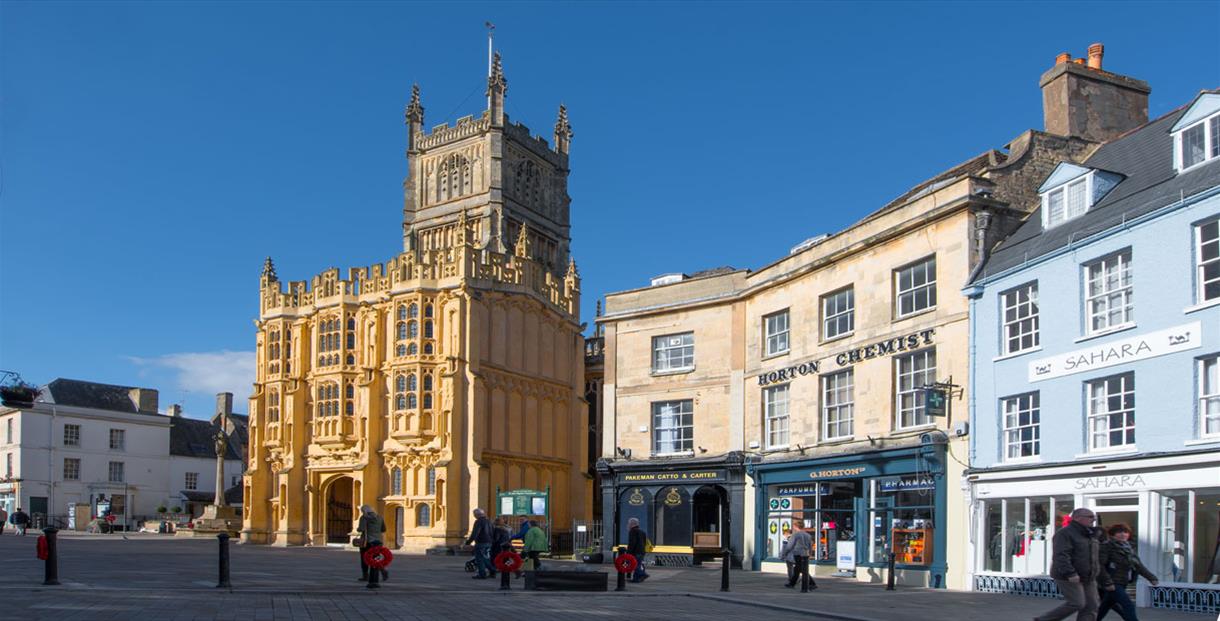 Plan for the day
12pm: Meet at entrance to Painswick Roccoco Gardens for group shot and introduction
12.15pm: Photograph gardens
1.15pm: Meet in the gardens' café for lunch
2pm: Finish (or head on to Cirencester if you're taking part in the second session)
3pm: Meet in Cirencester Council car park (see map)
3.05pm: Tour of highlights of Cirencester, including Corinium museum, church and New Brewery arts centre
5pm: Finish at New Brewery arts centre.