Welcome to our December Blogger of the Month interview! Each month we'll be interviewing a different Cotswold Blogger who'll be sharing the story of how they got into blogging, their top blogging tips and their Cotswolds favourites. And this month is lifestyle blogger Kim from Life Can Be Toff, who writes about her adventures in the Cotswold countryside, from days out and restaurants to product reviews.
Welcome Kim, tell us about yourself and your blog
I'm Kim, I'm a year off my mid-30s (shhhh!) and am the owner of Life can be Toff, a lifestyle blog that follows my life in the Cotswold countryside. I've been blogging for a year.
I don't blog full time, I don't have enough hours left over in the day to do that! My official job is as an office manager for a membership organisation with my office covering the South West of England. My job provides me with the perfect opportunity to see many interesting places and meet many interesting people – much of which I blog about. More recently, I've been giving a temporary promotion to become Communications Manager, and am looking forward to tackling my new role.
Outside of my day job, I work for my landlords who own a beautiful countryside pile with pool and ponies, much of which I get to enjoy too. I love to blog about days out and in particular both mine and my boyfriend's passion, cars. I love food and eating out, sharing recipes and my future goals.
How did you come to be living in the Cotswolds?
I live just outside of Tetbury. I moved here three years ago in October 2014, after my long-term relationship had broken down. For the first time since I was 18, I was going to be living on my own – the thought terrified me! Prior to the Cotswolds, I'd lived in Wiltshire and, before that, Wales.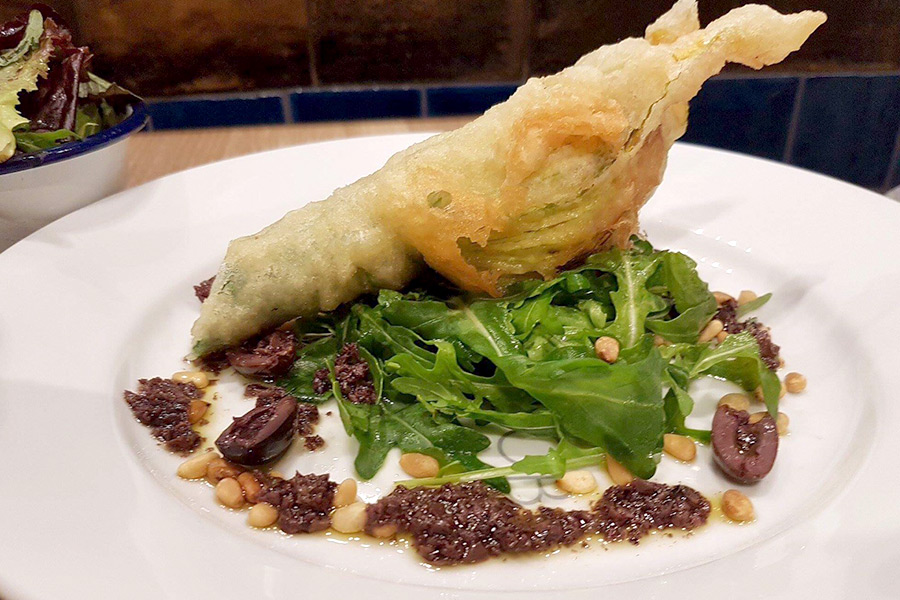 What are five of your favourite spots in the Cotswolds?
Café 53 in Tetbury – does the most amazing chocolate Guinness cake and they claim to do the best coffee in Tetbury, I can't disagree.
Westonbirt Arboretum – at any time of year this place is beautiful.
Blenheim Palace – I only recently managed to get here and, oh my, what have I been missing out on all these years? What an amazing place.
Made by Bob in Cirencester – I've only managed to come here the once so far but that once was enough to leave a lasting memory. Beautiful food, and I got to enjoy the experience with my mum.
Tetbury in general – I can spend hours and hours searching the antique shops in Tetbury and walking through the town. I love living so close.
How did you get started in blogging?
My friends and family were constantly telling me I needed to do some kind of book or something about my life and work. I get to see so many interesting places and hear the most fantastically funny things that it seemed a shame not to share it, so I started to blog. As time has gone on, I find myself looking to branch out in to other areas of blogging as there is only so much of me falling off horses and covering myself in horse pooh I can blog about!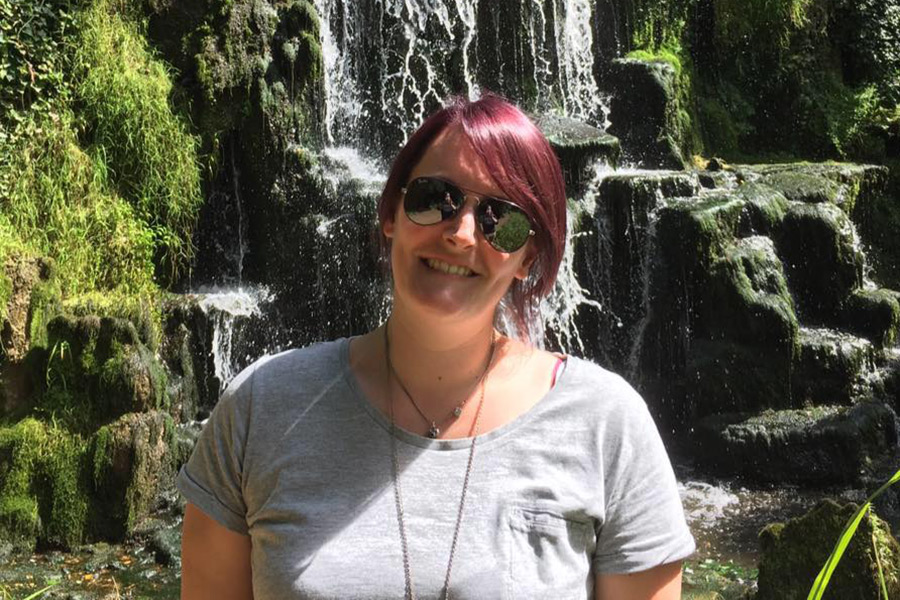 What's the best bit about being a blogger and your biggest blogging frustration?
The best thing about being a blogger, for me, is getting to share my stories, share my favourite places to eat, drink and just have a wander around.
My biggest frustration? How slow it takes to build up. I'm generally not a very patient person so the fact that I've spent so long putting as much effort as I have into my blog shows my commitment, but I wish sometimes that I was able to log into my WordPress account and see that 100 people have read a post, rather than my usual 15–20. I know that it will get better, but I wish it was quicker!
What advice would you give to someone who's just starting a blog?
As mentioned above, don't expect miracles overnight. It takes time to build up a following, so if you enjoy it, stick with it. Also, don't blog for the sake of blogging, if you're not passionate about what you're writing about, it will reflect in the work you produce.
What blogging tools can't you blog without?
Now I'm starting to gain momentum, I really value the advice and guidance of other bloggers, particularly the Cotswold Bloggers and Influencers group. I also really enjoy taking part in blog hours on Twitter. I have come to really love Twitter!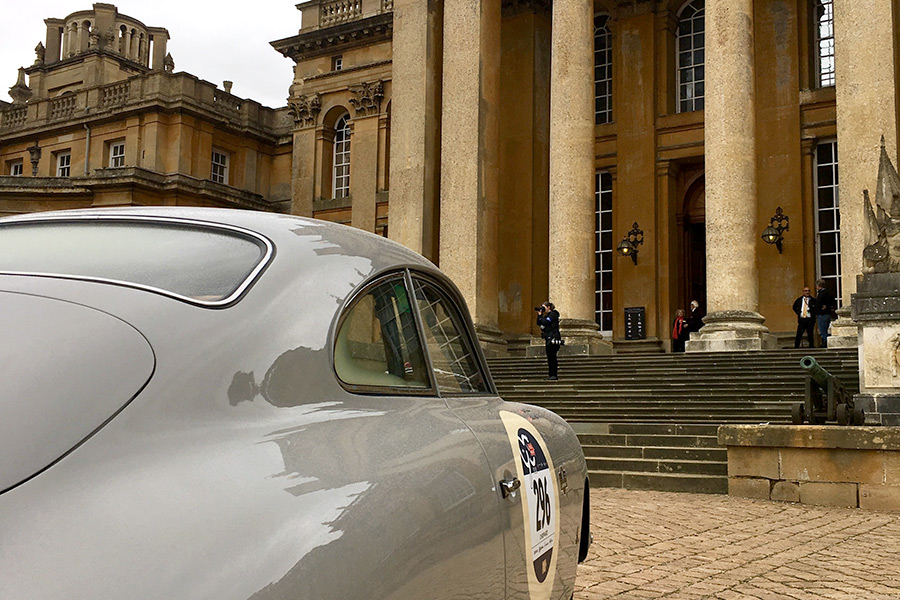 Which other blogs do you love to read?
What's next for you?
Wow, I have so many plans in moving forward, but in the next year, I'd really like to have the time to dedicate more time to seeing places and doing things and blogging about them. I'd also like to introduce more travel into my blog. In the future, a quirky range of stationery centred around the whole 'Life can be Toff' theme.
Thanks Kim for being our December blogger of the month!
You can follow her adventures at Life Can be Toff or on Facebook, Twitter and Instagram.