Welcome to the first of a new series, our Blogger of the Month! Each month we'll be interviewing a different Cotswold Blogger who'll be sharing the story of how they got into blogging, their top tips and their Cotswolds favourites. And first up is Danielle from Severn Bites. After running a successful food blog in Edinburgh she recently relocated to Cheltenham and set up a brand-new foodie blog – as well as whipping up some tasty baked treats as a French-trained bread baker and baking teacher.
Welcome Danielle, tell us about yourself and your blog
I'm Danielle Ellis and I've been blogging for seven years. My blog includes reviews (of restaurants, cookery books, products) and recipes. My day job is a bread-making tutor.
How did you come to be living in the Cotswolds?
We moved from Edinburgh just over a year ago. We're loving being much nearer family and also finding it is so easy to visit places including London and Devon and Cornwall

.
What are five of your favourite spots in the Cotswolds?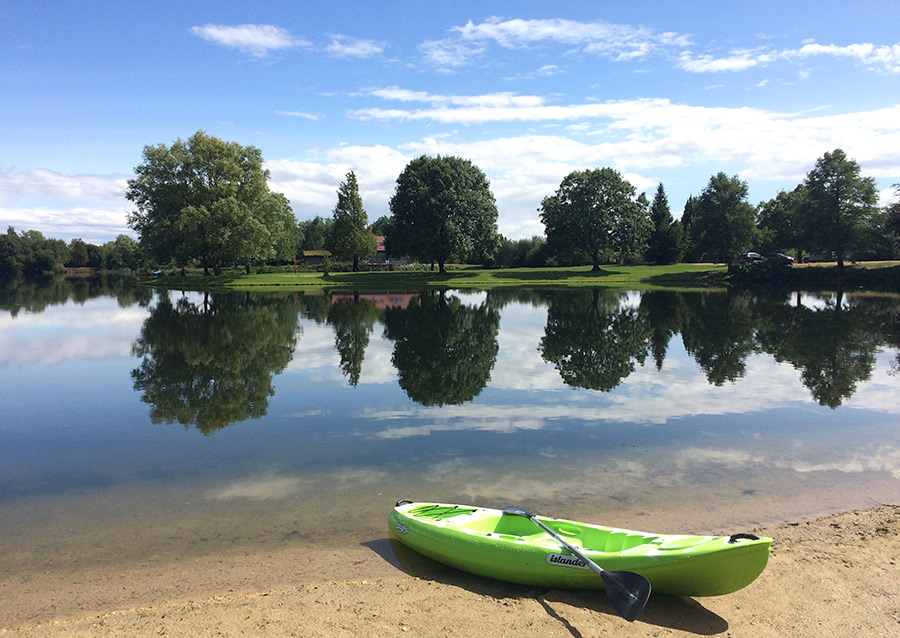 How did you get started in blogging?
I started my first blog in 2010 in Edinburgh. I was working in marketing at the time and needed a way to learn more about digital marketing. Food seemed the perfect subject!  Seven years later I am now writing Severn Bites having previously written Edinburgh Foody.
What's the best bit about being a blogger and your biggest blogging frustration?
The best bit is meeting wonderful people who are passionate about what they grow, create, cook and eat. My biggest frustration is growing the number of visitors to the blog.
What advice would you give to someone who's just starting a blog?
Be truly passionate about what you write about otherwise it will become a chore. Blog regularly, once a week is ideal. Plan ahead to tie in with relevant topics, e.g. Halloween.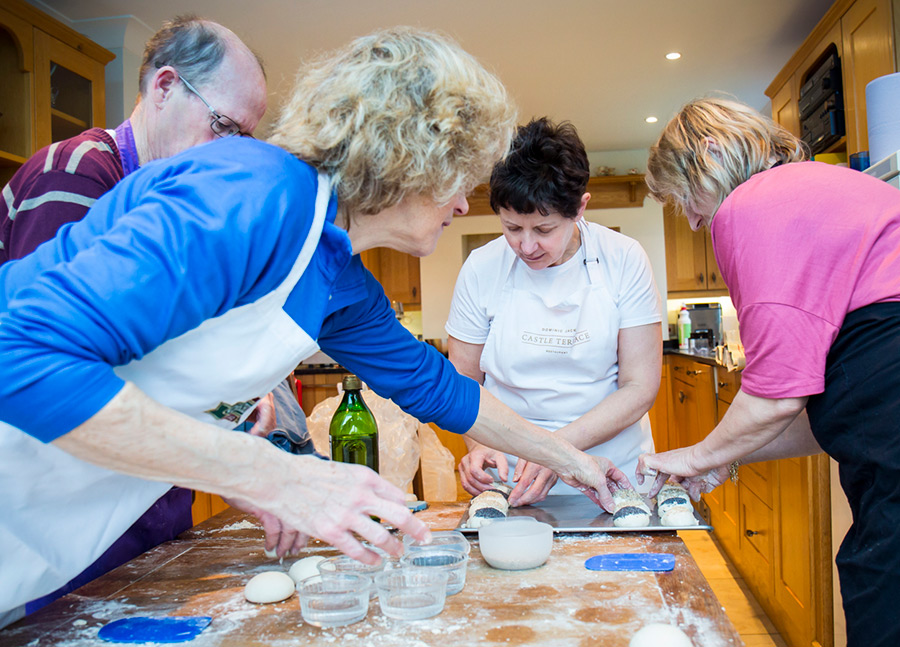 What blogging tools can't you blog without?
I love Canva for creating images and Buffer for scheduling social media posts.
Which other blogs do you love to read?
The Rye Baker – he really gets into the whys and wherefores of baking with Rye Flour – a bit geeky I know.
101cookbooks.com – I think this was the first blog I ever followed, it is still wonderful.
Keep Calm and Fanny On – I met the author in Edinburgh, just love his devotion to Franny Craddock and her recipes and considering he's vegetarian it's not always easy!
What's next for you?
I'm finally transitioning to hosted WordPress so I'm looking forward to much more freedom and perhaps increasing my DA score!
Thanks Danielle for being our first blogger of the month!
You can follow her recipes and recommendations at Severn Bites or on Twitter, Instagram and Pinterest.