Heading to the theatre pre-weekend is something of a treat for me. I am so old and ancient I'm normally tucked up in bed by 9pm every night mid-week. The weekends are my thang, as you'll know if you've ever read my blog Weekend Candy.
But when I was offered tickets to see The Curious Incident of The Dog in the Night-Time at Oxford, New Theatre, I knew I had to woman up. My daughter is studying the play at school and the street cred I'd get from taking her and a friend to see it, as a member of the press, was too impossible to resist.
The play is based on Mark Haddon's book The Curious Incident of the Dog in the Night-Time published in 2003. The book was the winner of more than seventeen literary awards, including prizes in Japan, Holland and Italy, and tells the tale of Christopher, a 15 year-old boy with Asperger's, who discover his neighbour's dog has been murdered with a garden fork and sets about solving the mystery himself.
What follows is story-telling of exceptional tenderness, conflict and wonder as Christopher unravels secrets about his own family along the way and forces us, the reader, into the unfathomable mind of this brilliant young man.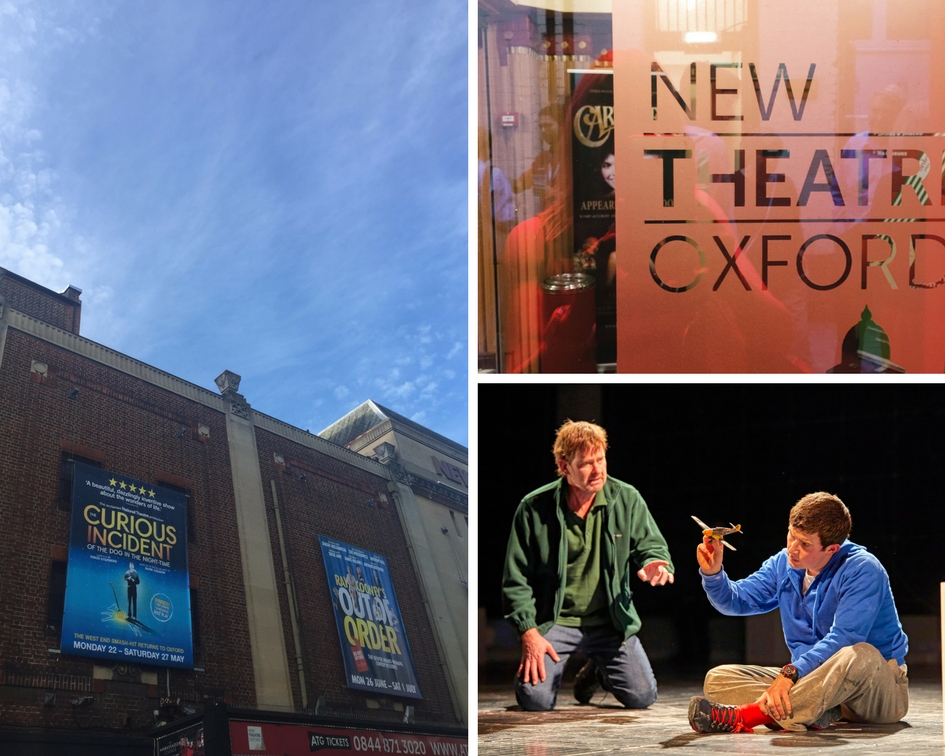 A dazzling effective production that'll blow your emotional and sensory faculties
Today, it's the National Theatre stage production of the book that is taking the world by storm. Adapted by Simon Stephens and directed by Marianne Elliott, this fast-moving, taunt theatrical tour-de-force has scooped seven 2013 Olivier Awards and five 2015 Tony Awards.
Rightly so, it is a production that takes your senses to dizzying new heights – and pushes emotional buttons you never knew existed – thanks to every theatrical trick in the book. The staging, the lights, the music, the set design, the choreography has been playfully harnessed to present a spectacle way beyond the confines of mainstream theatre.
With creative ingenuity, we – the viewers – are placed firmly inside Christopher's mathematical mind, experiencing the world as he does, in all its chaotic, poignant, magical, vulnerable glory. Unknowingly to us, as the play unfurls, we soon share more with Christopher than we do with the person sat next to us – sinking into the rooms of his mind, feeling the huge landscape of his heart.
We become players in the play one moment, then the observers the next. The actors (who are simply incredible, especially Scott Read who plays Christopher) even spill beyond the stage itself at some points, to stand alongside us whilst still fully in character. Yes, boundaries are blurred, the normal skewed, yet the plot and the story proceed with exceptional clarity and linearity.
Mathematically you could say.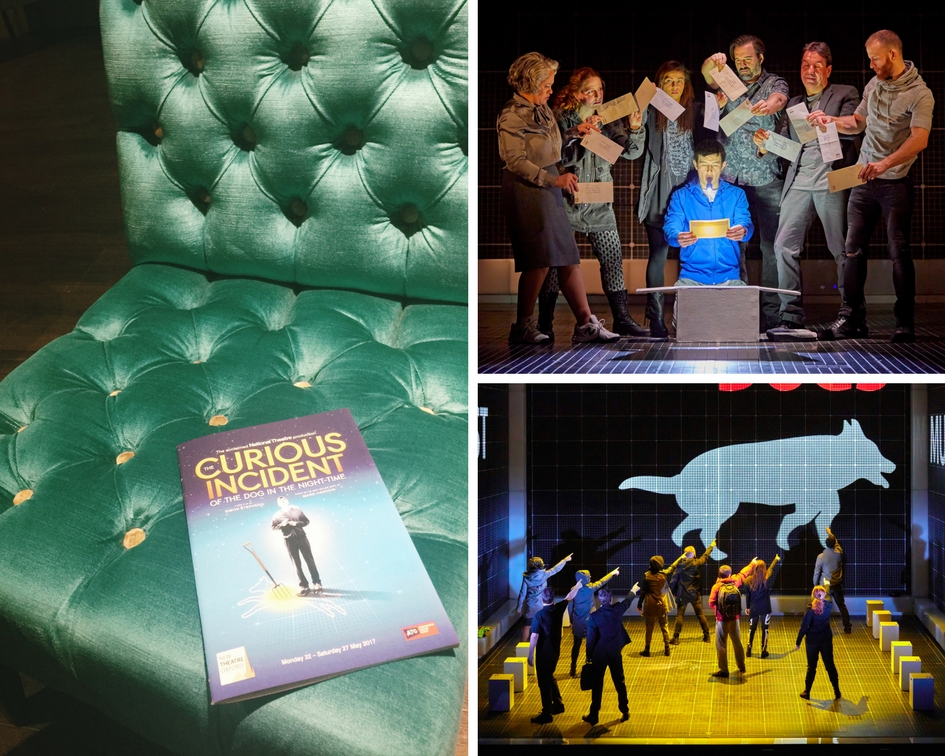 The Curious Incident of the Dog in the Night-Time is on tour now around the UK until September 2017
Blog coverage